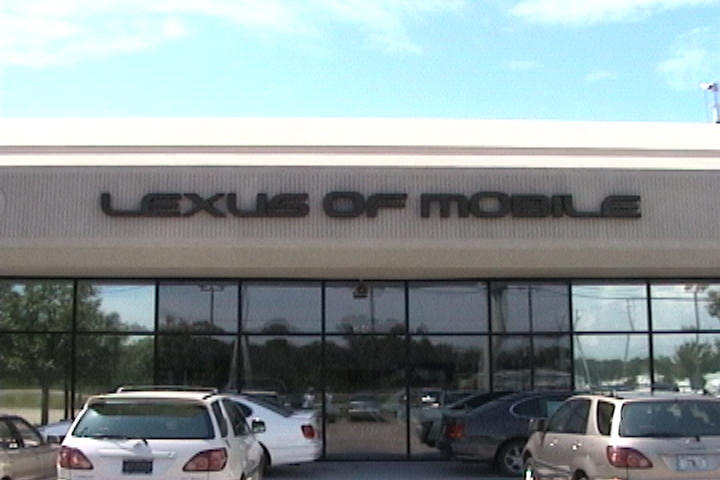 USA CONTRACTING HAS A SPECIAL TEAM OF PROFESSIONALS THAT CAN ENHANCE THE LOOK OF YOUR BUILDING'S WINDOWS! ADDING TINT TO YOUR WINDOWS NOT ONLY GIVES THE EXTERIOR OF YOUR BUILDING A GREAT LOOK, BUT IT CAN ALSO CREATE A BETTER WORK ENVIRONMENT FOR YOUR EMPLOYEES!
Our Proposal
USA CONTRACTING SPECIALIZES IN COMMERCIAL WORK. WE CAN GIVE YOU A FREE ESTIMATE ON YOUR BUILDING ANYWHERE IN THE COUNTRY! VISIT EACH INDIVIDUAL CATEGORY THAT YOUR BUILDING MAY QUALIFY UNDER TO SEE WHAT KINDS OF SPECIAL OFFERS WE MAY HAVE!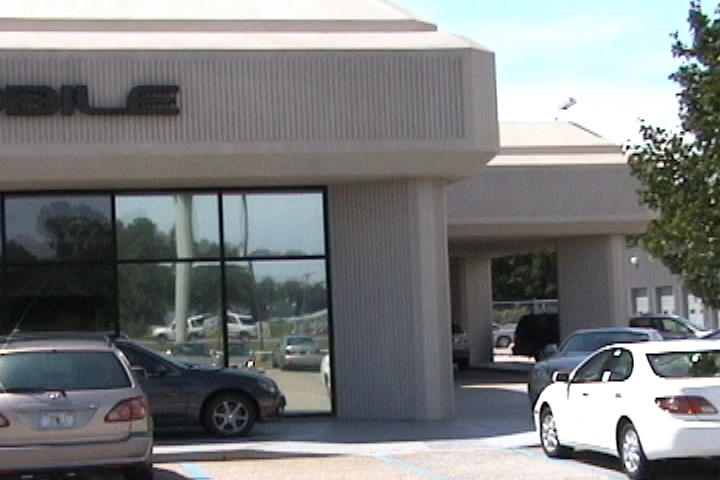 MAKE SURE YOU CONTACT USA CONTRACTING TO GET YOUR FREE ESTIMATE TODAY! CALL OUR TOLL FREE NUMBER 1-888-998-0009.